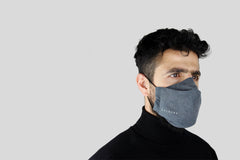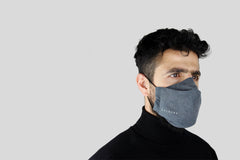 Bet ty und 2500 Personen lieben unsere Backpack Melbourne PU matt black
Crossbody Bag Tokyo Tyvek white
$60.28
$43.81
( Du sparst

$16.47

)
Inkl. MwSt. + kostenloser Premiumversand
The crossbody bag series by HALBERG is called Tokyo. Named after a metropolis that embodies urbanity and modernity. The simple yet modern design makes this bum bag stand out. There is enough space in the main compartment for everyday objects such as smartphones, wallets or keys. Inside there is a hidden compartment on the back for more important things such as cash or your passport. The shiny nylon strap, which is mainly used in the automotive industry, underlines the contrast of the bum bag and ensures a firm hold.

1 major
1 small inner compartment
Dimensions: 30 cm x 16 cm
Volume: 1.5 liters
Outer material: R

recyclable 

Tyvek

®

Inner material: recycled polyester 
Water-repellent zippers
Adjustable shoulder strap and recycled buckles



Vielleicht gefällt dir auch...
DAS WIRD DIR AUCH GEFALLEN